Your Source for The Natural World's
Most Inspiring Visuals.
We are the convergence where storytellers, the natural world, and the ability to create powerful change collide.
Or, start exploring!
Explore
For All Things Wild
Featured Artists

Featured Artists
Featured Content
Featured Content
How it Works
Wildstock is a revolutionary, stock media marketplace that specializes in the natural world's most inspiring visuals. We believe that powerful storytelling requires equally powerful imagery - from HD, 4K, and VR motion clips to stunning still photography captured around the world.

Wildstock is free to explore and easy to use. Artists can join and begin uploading in seconds. They always set their own price and receive 50% from each item they sell. Wildstock was founded by filmmakers, photographers, and content creators - and empowering them is a huge priority for us. Storytellers from a variety of disciplines - whether it be film directors and editors to small business owners and advertising creatives - can very easily explore our entire catalogue and create albums, share files, and make purchases.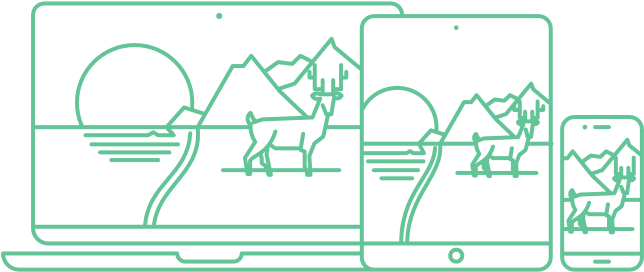 At the root of our company is our Take + Give ethos. It stems from spending months in the wilderness, gathering hundreds of hours of footage and countless photographs, and wondering - how can we make a difference? When we leave this place, this river, these mountains and forests, is there a way to give back? Our Take and Give Model is designed to do just that... At least 10% (artist's have the power to increase this percentage if they so choose) from every transaction goes back to causes that promote sustainable solutions and positive change for our planet and ecosystems worldwide. These initiatives can be anything from small grassroots efforts to crowdfunding for films and innovative, revolutionary ideas... and more. All of the members of our community will vote on where this money is dispersed on a seasonal (4 times a year) basis.