Your Source for The Natural World's
Most Inspiring Visuals.
We are the convergence where storytellers, the natural world, and the ability to create powerful change collide.
Or, start exploring!
Explore
For All Things Wild
Featured Collections
Featured Content
Featured Artists

Featured Artists
How it Works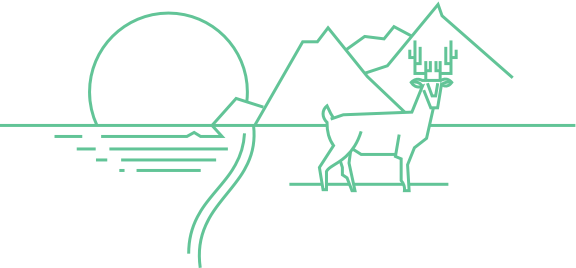 Adventurers worldwide get outside, capture powerful visuals (in motion and stills photography), and upload their most inspiring work to Wildstock.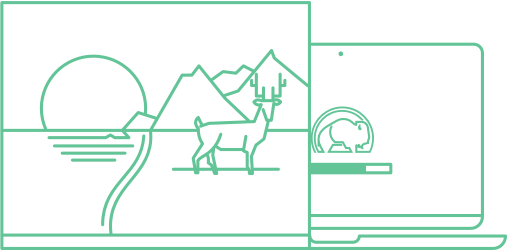 Their visuals are forever saved on our platform where they can organize, share and sell their work while we promote their talents across the globe.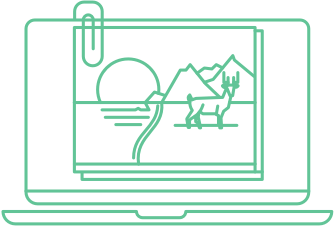 Storytellers - from filmmakers to marketing professionals and design enthusiasts - browse Wildstock's curated and extensive collection of visuals for their projects. They can create albums to store and share with teams, download temp files, and make purchases which are securely saved and always accessible in their account.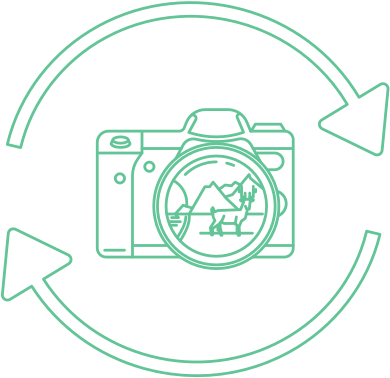 Take + Give is our ethos at Wildstock, and is the backbone of all we do. At least 10% of every transaction goes directly back to causes and initiatives doing the most impactful work to help protect the planet and all of her ecosystems.