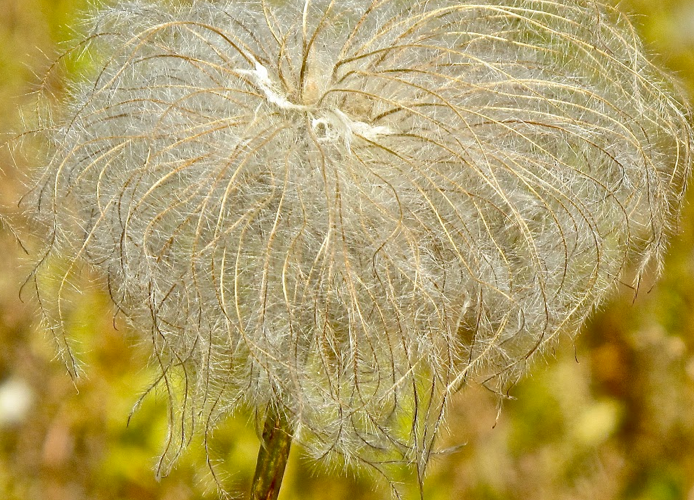 Wildstock is a royalty-free, stock media marketplace. We specialize in the natural world's most inspiring visuals, and we believe in giving back. We practice a Take + Give approach, where at least 10% from every transaction goes back to causes that promote sustainable solutions and positive change for our planet and ecosystems worldwide.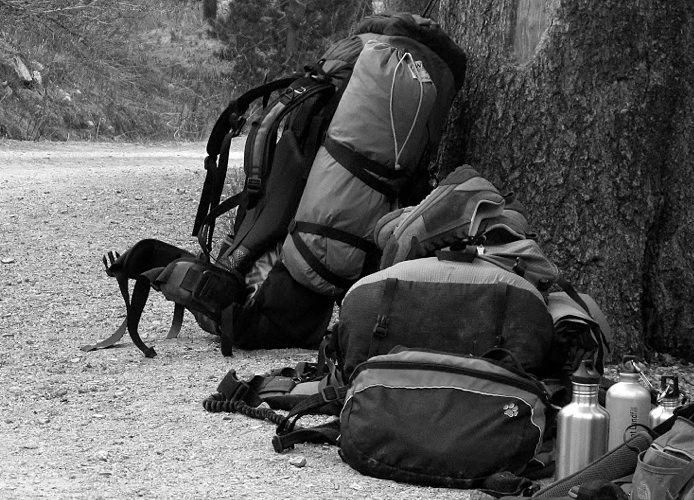 Created by artists and for artists, Wildstock hand selects all of it's visuals. We supply the world with powerful tools for storytelling. We deliver the visuals you need in the most secure and efficient way possible, and our member community selects the issues and causes that most need our support.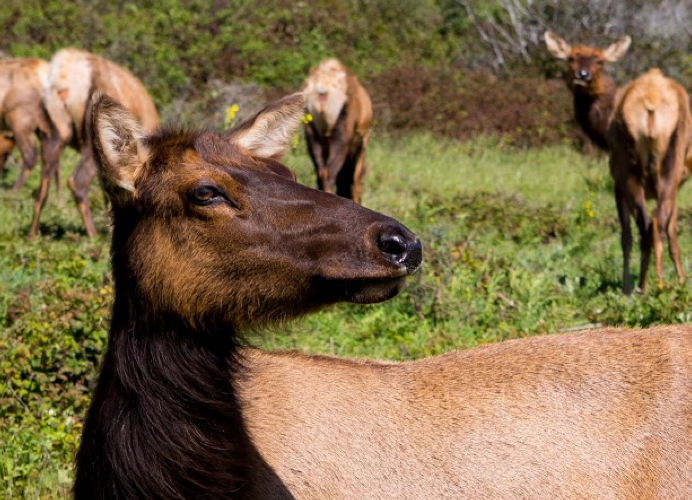 With our Take + Give model, a portion of every transaction goes back to causes that protect and promote wild animals and places. We take, and we give back, maintaining balance, because we believe in maintaining a reciprocal connection to the natural environment.
"To see things thousands of miles away, things hidden behind walls and within rooms, things dangerous to come to, to draw closer, to see and be amazed."
- James Thurber