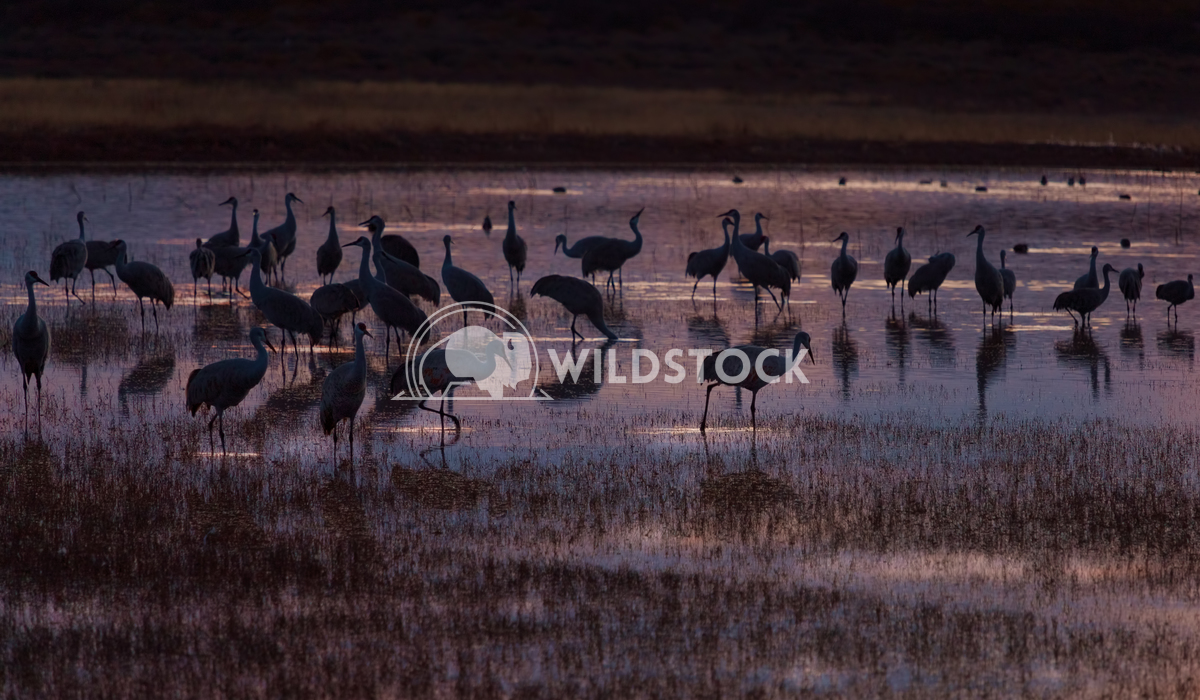 Details
camera model:
Canon EOS-1Ds Mark III
Location/GPS:
North America, United States, New Mexico
Description
Bosque del Apache National Wildlife Refuge in New Mexico. National Wildlife Refuge was established to provide a critical stopover for migrating waterfowl. The refuge is well known for the tens of thousands of cranes, geese, and ducks who winter here each year.