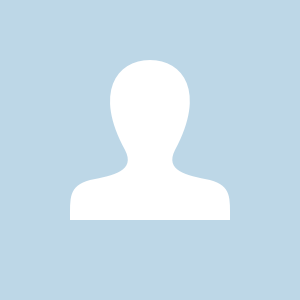 Simon Panter
Simon
Panter
https://wildstock.com/artists/simpan0753
Member since: August 04, 2018
Location: Easr Midlanda, United Kingdom
Age: 58
Specialities: Wildlife
Bio
Background: Semi-professional photographer whilst working in emergency services. Now turning professional.
View of environment: Some humans are spoiling the planet at a rapid rate. Time to give back the planet to mother nature.
Favorite Piece of Equipment: Nikkor 200-400mm f4
Favorite Place to be Creative: Peak district, Lake district, National forest.