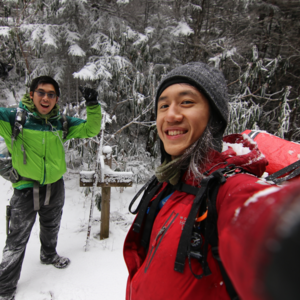 Damon Yeh
Damon
Yeh
https://wildstock.com/artists/damon-yeh
Member since: February 06, 2018
Location: Washington DC
Age: 35
Specialities: Climbing, Wildlife, Nature
Bio
Background: I am a conservation professional and avid climber and backpacker. I love traveling the world and seeing all that nature has to offer, all while capturing the adventure on camera.
View of environment: Nature is complex, intricate, and honest. It has many lessons to offer, but it is up to us to listen.
Favorite Piece of Equipment: A bandana. More uses than I can name.
Favorite Place to be Creative: outside, with friends.